Staff
"Caring. Friendly. Nice. Warm and welcoming. Wonderful! Helpful. A major blessing!" are some of the words the women we served last year used to describe their experience at Care Net PCR. "Very satisfied. Muy contenta y satisfecha. Comfortable. Safe." is how many felt about their visit to Care Net PCR.
Meet the Care Net PCR staff who help make these services possible: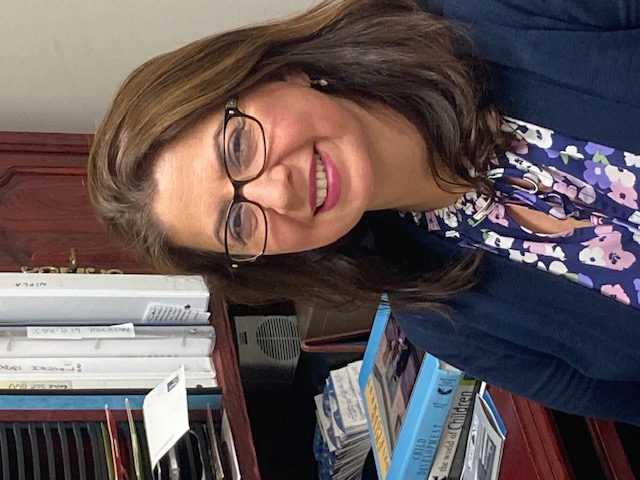 Sandra Leon
Executive Director
director@carenetrockland.com
Sandra has a heart for people and loves to help those in need. She was a volunteer for Care Net for 18 months prior to becoming the Executive Director. Sandra has a bachelor's degree in psychology from Queens College, City University of New York with experience in Child Development. She also obtained a bachelor's in theological studies from Vision University. Sandra and her husband Luis have served in ministry in different capacities for over 20 years. They have been part of outreach missions in India, El Salvador, and Mexico. They have two beautiful children, live in Rockland County and attend Gracepoint Gospel Fellowship.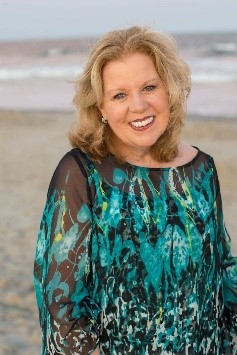 Kathy Murphy
Director of Client Services
Kmurphy@carenetrockland.com
Kathy started at Care Net as a client advocate. While attending her first Care Net Conference training, the Lord verified His calling on her life, and at the same time she was promoted to Director of Client Services. Kathy enjoys offering love and compassion to women struggling with unplanned pregnancies.  She relies on God and her training to help those who come into the center. She also enjoys working alongside such wonderful staff and our client advocates.  Kathy and her husband Mike have a large family and are thrilled to be grandparents to twenty eight grandkids.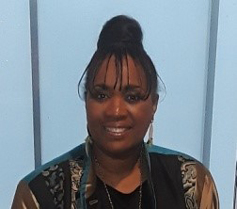 Lee Rogers
Operation Manager
LeeRogers@carenetrockland.com
She once worked for Planned Parenthood in Philadelphia, but left after learning the truth of their abortion procedures. After being with American Cyanamid for several years, God called her into full-time ministry. It was God's guidance, nudging and opening of doors that Lee came to Care Net as a volunteer client advocate. After some time the opportunity opened for her to become an employee of Care Net as the Administrative Assistant, then promoted to Operation Manager. Lee is a licensed Reverend and a faithful servant at the International Gathering at Beth Rapha. She has two adult children and five grandchildren and one great grandchild. She resides in New York.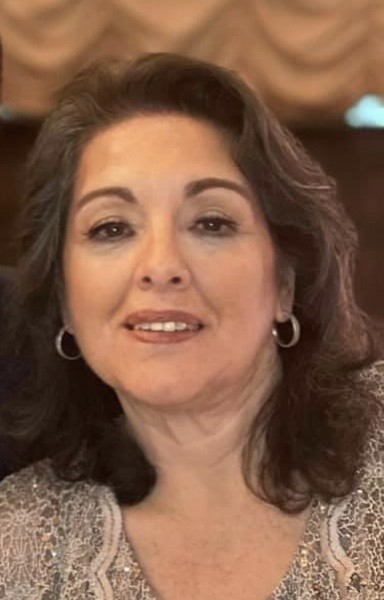 Pauline Tyree
Director of Center Development
PTyree@carenetrockland.com
Since her conversion in 1979, Pauline has held strong pro-life beliefs, that is, 'life begins at conception', and 'we are made in the image of God'. She believes her life's experiences: church admin, women's leader, church planter, and missionary, have led her for such a time as this. Her partnering with Care Net includes planning of events, church and community outreach and fundraising. She and her husband Tim have three adult children and attend Bricktown Gospel Fellowship in Rockland County, NY.